Read Between The Lies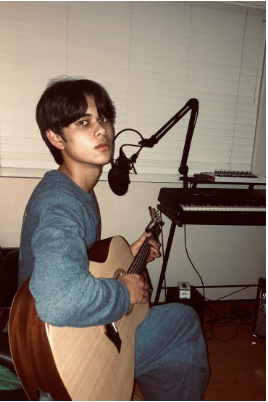 It's been an exciting start to the new school year for many students, and that's definitely been the case for COMPASS senior and musician Mason Calimquim. The day before the first day of school, he released his original music album called "Read Between the Lies."
This album contains a total of ten instrumental songs that are each around two minutes long. 
"Each song is basically a reflection of what I was going through at the time and it tells a story having its ups and downs," says Calimquim, "'Read Between the Lies' means look between the things people have said and what was true." 
This album's cover was designed and drawn by COMPASS senior Richie Brodsky.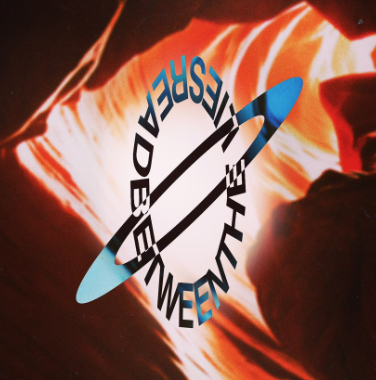 "It was great to design this album cover. It's the first thing people see," says Brodsky. "Working with Mason on this project was a fun experience and I love how the cover art turned out."
This is not the only musical project Calimquim has done. He's also a member of the band "Policy of Truth" and has another album called "Doon Gloom Volume 1." But this latest project of his was one like no other due to the unwavering support he got from this project. 
"The response I got from this project has definitely been a lot better than my previous projects," says Calimquim, "This one's a lot better in quality and I've gained a lot more support from it."
Sounds like it has been a successful start to the school for Mason!