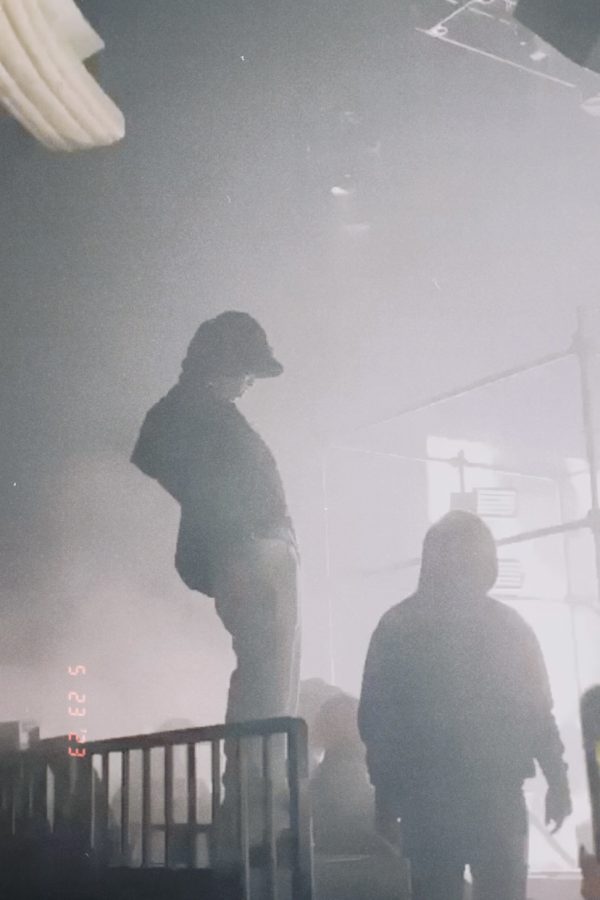 "I just wanna rock" were the words heard over and over again on TikTok's "For You Page" during the summer of 2022, and many people's...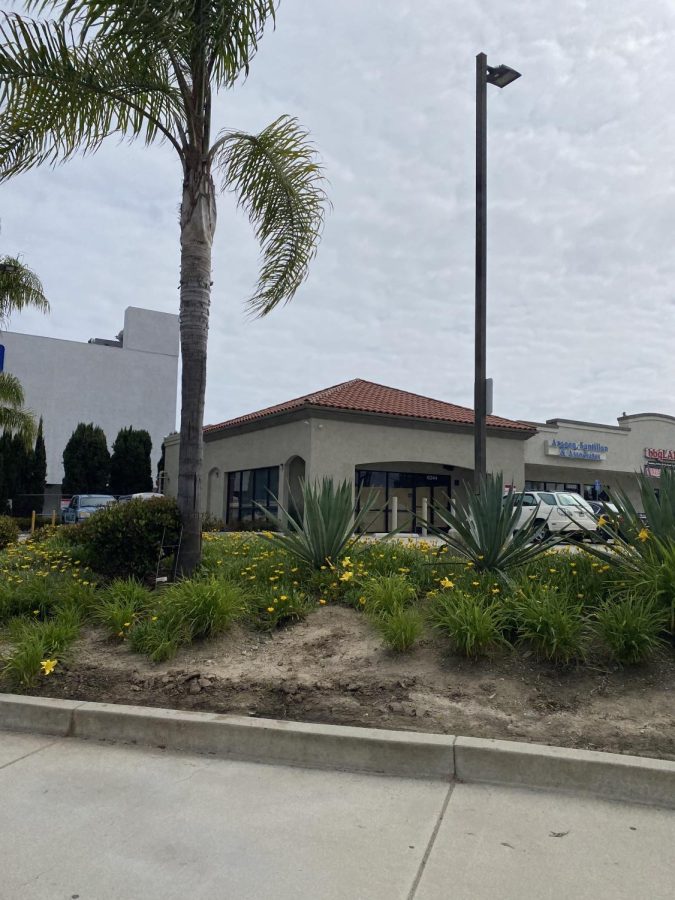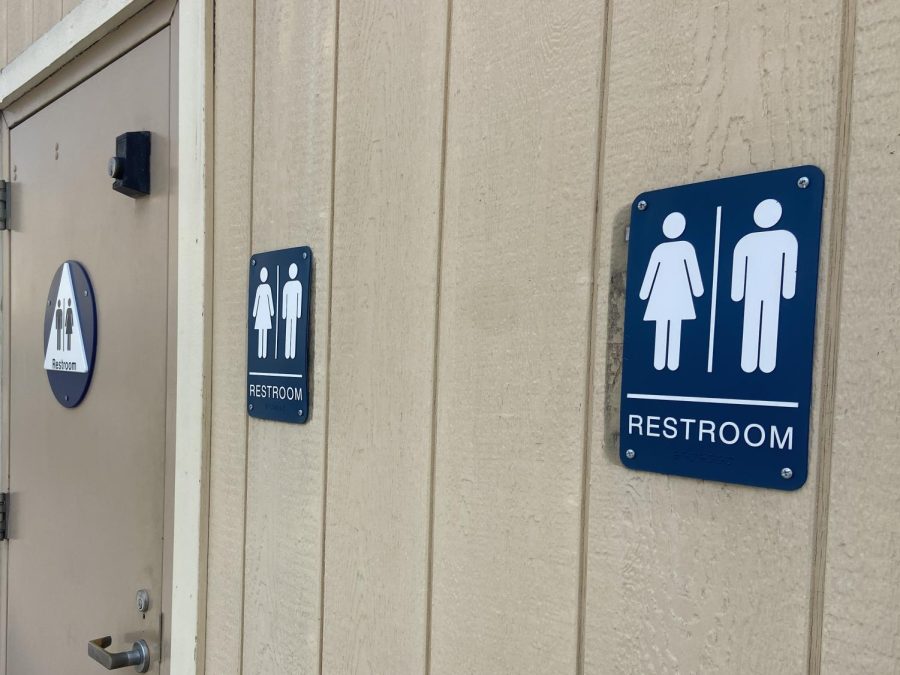 How have your bathroom experiences been here at school? Since the start of last school year, there has been a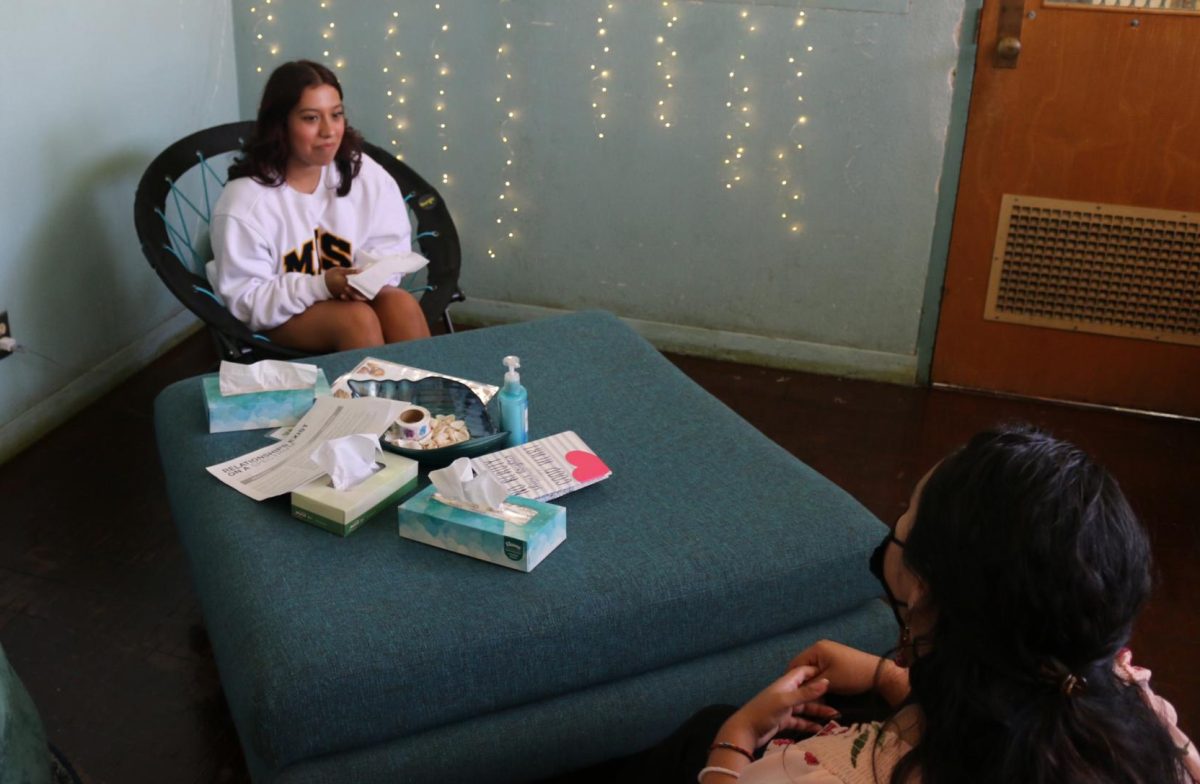 Feeling overwhelmed with the new school year? The Wellness Center is here for you. Located in room 703, across from the ASB room, the Wellness...
Dec 21 / Girls Varsity Basketball

Dec 21 / Boys Varsity Basketball

Dec 16 / Girls Varsity Basketball

Dec 16 / Boys Varsity Basketball

Dec 14 / Girls JV Basketball

Dec 14 / Boys JV Basketball

Dec 14 / Girls Varsity Basketball

Dec 14 / Boys Varsity Basketball