SAT Stress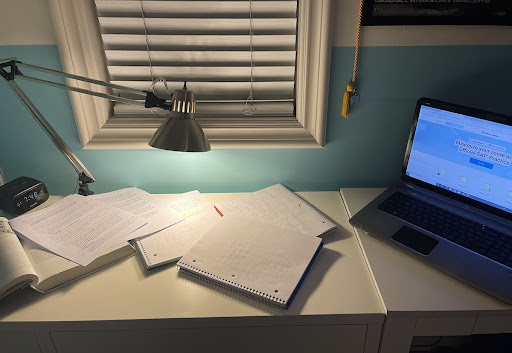 For the juniors at Millikan High School, the SAT is rapidly approaching. The exam will take place on campus March 23, and every 11th grade student is automatically signed up.  For those planning to take it, a free study tool to access is Khan Academy. Khan collaborates with College Board to take students' PSAT results and create personalized test prep with the data. To access this, go to the Official SAT Practice Program, which provides problems, practice tests, and allows students to set daily goals for themselves.
 Sophia Stevens, a junior in QUEST, said that she's, "a little nervous about it," but that she will, "[use] Khan Academy to prepare."
The SAT is a cause of stress for all, but this year juniors could have chosen not to take it by filling out an opt out form. While the cut off date to fill it out this year was Feb 17, sophomores should watch out for this emailed form for next year.
"In terms of [college] admission, it's not required, but it's up to the student if they want to take it or not. It's a lot better that they don't have it as a requirement anymore because some students might not be great test takers," says Ms. Patricia De Leon, a college advisor in Millikan's College and Career Center.
Another thing that will help alleviate juniors' stress about the exam is that many colleges are not requiring the submission of SAT scores.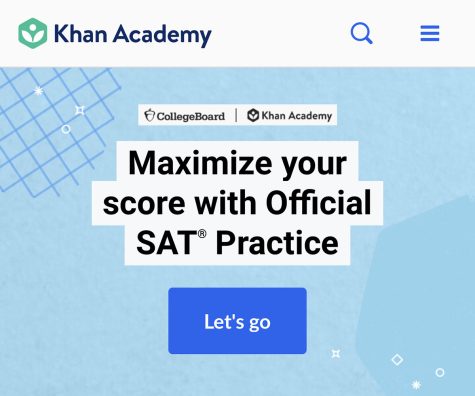 "It doesn't look like UCs or Cal States will be using the tests," stated Ms. Barragan.  "Most private universities are going what they call 'test optional,' which means that if a student took it and wanted to submit it, they can, but they also have the right to not submit it."  She goes on to say, "My final advice for juniors is, hey, we're offering it Wednesday March 23, it's free and you don't have to enroll; take it, do your best, because even getting the results will give you a good indication of how ready you are for college. So I do recommend that you get some good sleep, bring some snacks that day, try your best, but I don't say anybody should stress about it."
Juniors, keep this information in mind and make sure to prepare for the exam the best you can. Take Ms. Barragan's advice, don't stress about it. Good luck to all who are taking the SAT this year!