Russo-Ukraine War: One-Year Later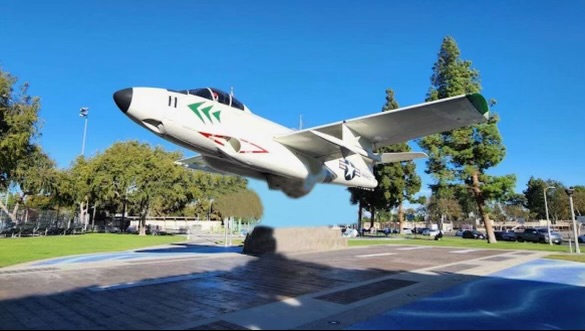 Russia's invasion of Ukraine had its one year anniversary on Feb 24, which allows us to look back at the impact this war has had on Russia, Ukraine, and the world.
The main impact of the invasion is in the two countries most directly involved: Russia and Ukraine. Just one year ago, Russia immediately sent tens of thousands of troops into its neighboring country, Ukraine. 
Russia and Ukraine already had bad blood with one another with Ukraine's Revolution of Dignity starting in 2014 but in 2021, tensions escalated into Russia launching a countrywide invasion. Putin claims his reasoning was to "demilitarize and denazify" Ukraine.
The invasion of Russia has been rather unsuccessful. An NPR article stated that, "Russia has underachieved. Ukraine has overachieved." The shocking fight from the Ukraine forces have stopped Russia from taking over much of the country. This does not mean, however, that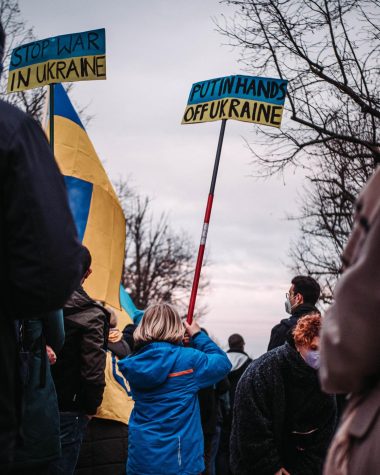 Ukraine has not taken great losses and needed assistance from other countries which brings along the question, what is the U.S doing to help?
One of the biggest questions for the U.S has been how much support they should be giving to the country of Ukraine, financially. The U.S government  has already shown support but should we show more? 
"I think the U.S. should keep up our support and do more for Ukraine," said Millikan History teacher Tiffany Alexander. 
According to Congress.gov, "The Biden Administration has committed more than $31.7 billion in security assistance since the start of the 2022 war."
The U.S has been impacted by the war, specifically economically. 7% of U.S oil was previously taken from Russia but with Russia's invasion, the U.S has cut ties with them and no longer purchase their oil. This did, however, cause the increase in gas prices and other goods. 
"I noticed prices go up when shopping, at grocery stores and gas stations just like everywhere," said COMPASS junior Lauren Muir.
According to an article by The New York Times, "Since Russia invaded Ukraine, food, energy, and commodity prices have climbed around the world, worsening global inflation and inflicting financial hardship on millions of vulnerable people."
The price increases, recognized by many, is an issue our government has had to deal with since the start of the war and is still an issue we can see in our everyday lives.
The New York Times reported that Russia has lost around 200,000 soldiers and Ukraine has lost 100,000 soldiers as well as 30,000 civilians and the death toll will continue rising.The war rages on and impacts will continue to be felt, even after the conclusion of the war. It is sure to have a long lasting impact on the world.