Does "You People" Fuel the Flames of Racism?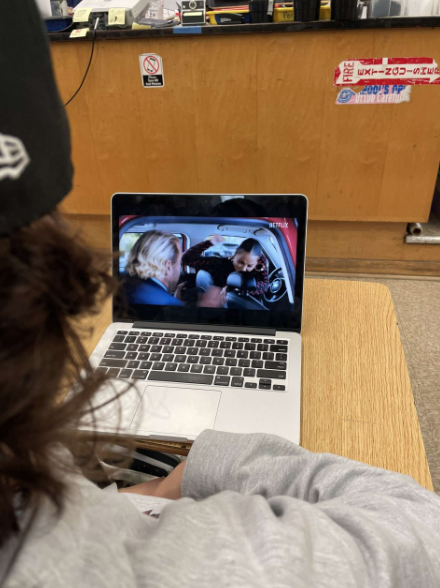 Can racism be encouraged through movies that are surrounded by racial topics? One film that has raised some racial controversy is the movie "You People", which was released on Jan. 16, 2023. The film is about a multiracial couple: Ezra, a white Jewish man, and Amira, a Muslim black woman, and their struggle to get along with one another's parents due to cultural, social, and racial disparities.
The movie delivers a great message. "You People" gives the audience a glimpse of how biracial couples could face unjust actions or comments from others—whether it be verbal or physical—just for being with someone who is racially different. 
The only problem with the movie is that the comedy is heavily based on racial jokes. Since it is a comedy, a film that is supposed to make people laugh, it can cause people to think less of the value that racial jokes carry.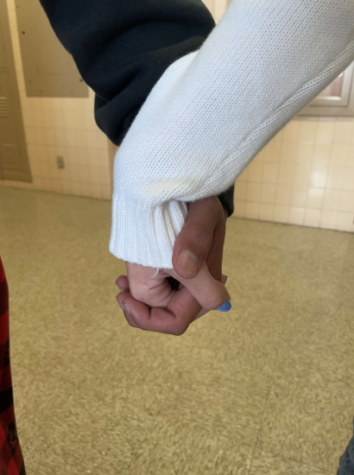 Racism is still a problem in modern society and it is realistic to think that it is a possibility that people can misinterpret the things that are said in the movie and generalize others of different races. Therefore, if movies use race for comedic effect, would it add fire to the problem of racism?
"I guess racial jokes in a comedy setting when people volunteer to go to a show or something like that would probably be a little bit more acceptable depending on the comedian, but as far as racial jokes that used to come around the 90s that stuff doesn't fly anymore so I can see certain venues and certain movies that people elect to go see but as far as classroom settings or university setting or just in general I think it causes tension amongst people," said Mr. Fast, a sociology teacher at Millikan. 
Probably the most tense scene in the movie is when both Ezra's family and Amira's family argue about which cultural group has had it worst in the past, Jewish people or African Americans. What would happen if future movies include similar discussions? Would it be healthy for the current sociological environment? 
"If it is a documentary then it will make sense because it teaches people," said Samuel Arroyo, a freshman in COMPASS. "I would honestly say that [racial jokes] are not good but it depends on the kind of jokes. I do think that it is encouraging racism." 
SEGA freshman, Sargon Scoggins, added, "Yeah, I do I feel like [racial jokes] would inquire a lot of racism actually. I wouldn't say to stop making movies like that but don't make them often is what I would say."
 The intentions of the screenwriters of "You People" are meant to entertain, not create any verbal harm to anyone. Kenya Barris, the main screenwriter, has helped create many other popular movies and shows for the public, such as "Coming 2 America" and "Black-ish". With the help of co-writer Jonah Hill, both writers were very culturally educated and careful when writing the script of the movie to not racially misrepresent any of the characters in the film. The film is also rated R for mature audiences and those who are underage would have to watch with the accompaniment of an adult. 
The audiences of "You People" should be able to handle the racially heavy film, however in reality, it is a possibility for young audiences to watch the movie without an adult and misinterpret the jokes and conversations that are made. Future movies should be cautious when making movies that involve racial comments in a comedic way.