Senior Season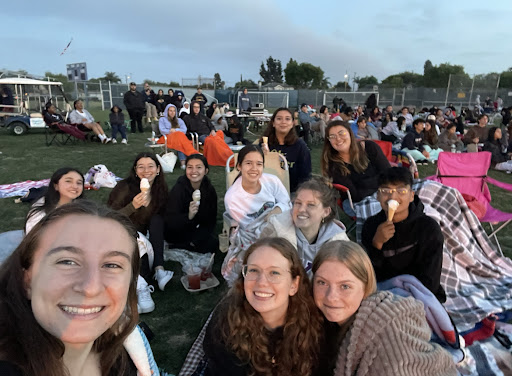 Watching all of Mr. Robinson's emails flood into your inbox stating "SENIORS ONLY" might have some of the underclassmen a little lost. Prom pictures, grad night ticket sales, music flooding the quad after school, and students rushing around trying to get their cap and gown has created quite a stir and some information is in order. 
It is official, the seniors here at Millikan have finally completed their fourth and final year of high school and to celebrate this milestone, Millikan is having some fun-filled activities. 
To celebrate, there are a few activities taking place, such as grad night, prom, pathway banquets, and more. ASB, stage crew, and teachers are putting in the most effort to make these last moments special. 
To start, there will be a senior picnic on June 10 at Millikan on the field where, "students will be able to get their yearbook signed and hang out with their senior friends one last time before they walk the big stage," says Mr. Robinson, the activities director here at Millikan. There was a fun grad night set up for the seniors at Six Flags–Magic Mountain on June 3. Prom took place on May 21 and a senior movie night event was held on April 27. 
According to Mr. Robinson, Millikan's ASB director, the long awaited day of graduation will take place on June 15 at 2 p.m. and will be held at Veterans Memorial Stadium, which is located at Long Beach Community College. Millikan is excited to congratulate and reward these hardworking students.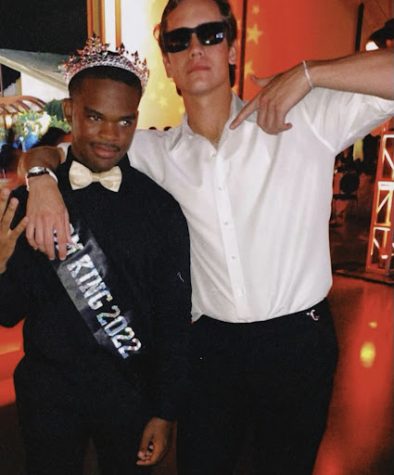 The seniors will be provided with five free tickets and can buy as many extra tickets as they want for family and friends to attend graduation. Handicap seating will be available if you go through the South end entrance of the stadium. To see the layout of the stadium and parking info,view this image of Graduate Parking. Students can also purchase special graduation items on thecommencementgroup.com. 
Seniors must pick up their cap and gown at Distribution Day at Millikan on June 13 at 9 am. It is mandatory that seniors attend this event. 
After four years of hard work and growth, especially after the unexpected past couple of years, the Millikan staff is excited to see this determined class of seniors walk the stage.