The Writers Guild of America strike began in early May and came to a closing on Sept. 27, 2023. After a 148-day strike, the writers came back to their workplaces with what they considered a decent resolution to the mountain of issues they appealed. Going on strike was the only way for these corporations to make changes. 
On June 13, 2023, Screen Actors Guild – American Federation of Television and Radio Artists (SAG-AFTRA) went on strike causing commotion across the globe. The industry is facing a complete stop because its workers, across all sectors, are demanding higher wages to stay afloat in the face of inflation and the problems that come with being part of the industry.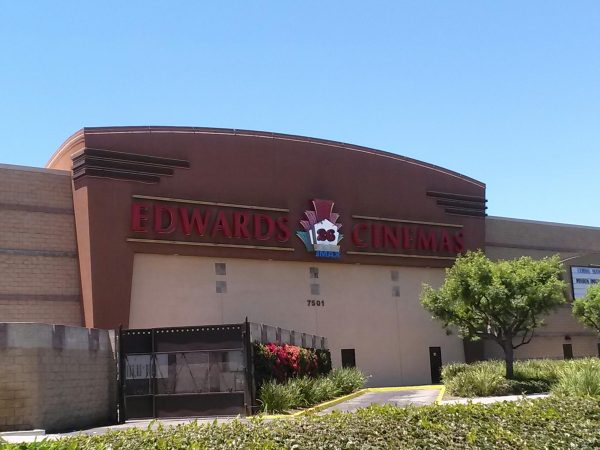 "We're up against a system where those in charge of multibillion-dollar media conglomerates are rewarded for exploiting workers," is the claim published on the official SAG-AFTRA website. 
Actors, writers, and producers were all forced to stop working and wait until a deal was made with the Alliance of Motion Picture and Television Producers (AMPTP). Many people have become upset with the delays on projects. 
Some of the shows that stopped filming and writing were "The Tonight Show Starring Jimmy Fallon", "Jimmy Kimmel Live!", "Emily in Paris", "Stranger Things", and many more. 
These writers and actors have fully committed to the strike, many had to hold second jobs to support themselves and effectively create the changes they've been longing for. The main argument behind the strike was the demand for a raise in pay as well as a more structured or secure payment plan for those in the industry. 
"I think it is an effective outlet, and I also think it's kind of the only outlet. Shutting down production, hitting the AMPTP in its wallet, is the only thing they'll respond to," says Mr. Bradecich, Millikan's brand new Drama and Theater teacher. 
The demands of these writers and actors don't seem unreasonable at all, but there's much more than what meets the eye. In 2022, the merger of WarnerMedia and Discovery was a change that made this strike continue for far longer than it should have. The merger was a measure to combat their loss of subscribers. From then on the company has had its complete focus on paying off its debt.
It is important for companies to consider their employees' needs, as we face inflation and the future of the economy in our country.