Feeling overwhelmed with the new school year? The Wellness Center is here for you. Located in room 703, across from the ASB room, the Wellness Center is open Monday through Thursday from 8:15 am to 4:00 pm, and Fridays from 10:30 am to 4:00 pm. You are always welcome to take a quick visit.
The Wellness Center at Millikan was started Aug. of 2021, led by Millikan's social worker, Mrs. Uresti. Their mission, according to the Millikan Wellness Center website, "is to empower students to promote and manage their own social, emotional, and physical health while striving to support all areas of their lives that may impact their academic potential."
"I think the beneficial part of [the Wellness Center] is having accessibility to the center," says Uresti.
The Wellness Center offers many supportive services, including counseling services, empowering and education workshops, parent support groups, peer mentorship, and so much more. You can visit the center if you need a break, or need someone to talk to.
"It's really up to you all, what you guys want the minute you walk in," says Uresti
There are so many resources for students in the center, but more than anything; "It's a safe space," says Uresti.
With acoustic music, calming activities, comfortable seats, and even a fish, the Wellness Center is a calming, comforting environment from the moment you walk in. 
Mrs. Uresti is a calming spirit, who is so easy to talk to and is always there for any student who walks through the Wellness Center's door.
"I love my job," says Uresti
The beginning of the school year may seem like a frightening experience, but there is so much support available at Millikan. All your stress can be calmed by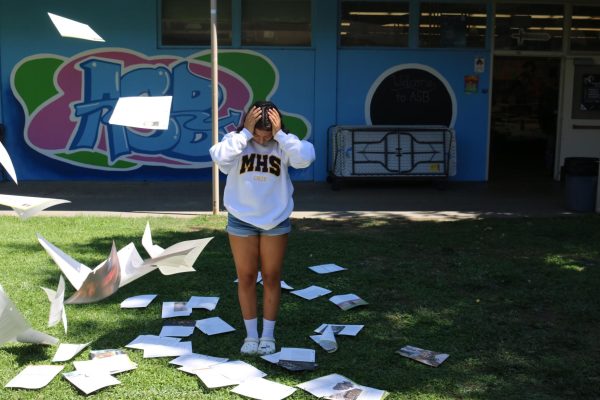 simply getting yourself help, whether that's a break every now and then, or someone to rant to, it's available at the Wellness Center. Take a visit.