Adopt Don't Shop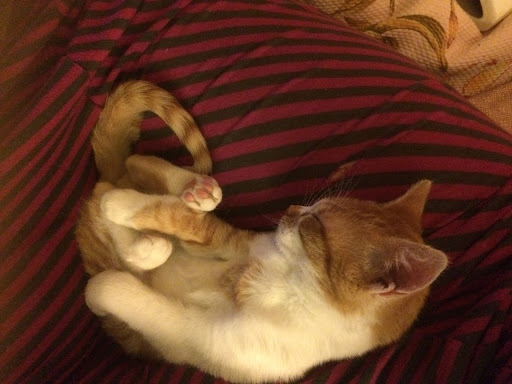 Each year, close to 800,000 animals are gathered into California's shelters according to Legisltaure Declares Shelter Pets as Official California State Pets by spcaLA. A few of these shelters are LBACS, ACS, Scamp, Wagging Dog Rescue, Bullies and Buddies, and more. 
Some shelters specialize in taking care of certain animals, such as Bullies and Buddies, Bullies and Buddies specializes in taking care of dogs that are often villainized but also need a home.
Some of the animals that enter never find a home; they just sit and wait in the shelter. Some people even throw their animals out into the world all on their own without a home because they don't have the means to take care of them (along with many other possible reasons). This results in an overpopulation of animals in a single shelter, which also leads to animals being put down.
"I feel really sad and disappointed because I have tried to help [animals] from the shelter before, and then you're like, they're already dead," says MBA freshman Kya Johnson. "I just don't think it's fair to take away animals' lives just because you can't afford it anymore."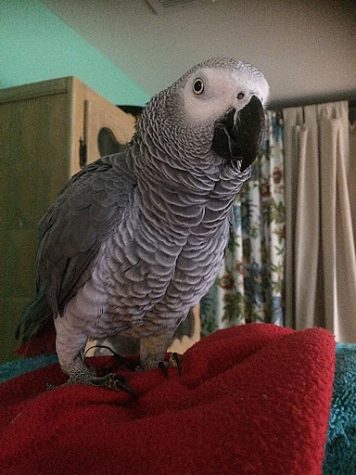 While there are some high-kill shelters, which means they have to euthanize animals when there are too many, there are also low-kill and no-kill shelters. These are the opposite; they only put down a very small amount of animals or none at all.
"The main message of each rescue is to fix and take care of animals. Get them fixed so we don't have all of these animals," COMPASS English teacher Mrs. Wood said. Mrs. Wood has a large number of rescue animals including a rescue squirrel, a rescue bird, multiple rescue dogs and cats, and a pig named Rupert who is around 250 pounds. 
 "All of our animals are rescues, so whenever we see an animal in need, if we have room in our tribe, then we bring them in. Or we find other people that are willing to rescue or do have proper homes," Mrs. Wood said. 
Since so many animals all over need help, a good place to start assisting is to volunteer at a shelter. Adopting is also a very good option if anyone has the means and can meet the needs required to take care of an animal. If there are animals in need, help out to get them freed!