Welcome to the New Millikan Teacher and Staff Features. This issue we are presenting to you Ryan Temple, the new 10th-12th grade COMPASS Counselor, and Matt Brown, our newly added Assistant Principal,
Article update as of Nov. 16th: With a heavy heart we inform you that on Saturday Nov. 11th, Mr. Ryan Temple unexpectedly passed away. Please keep family and friends in your thoughts and prayers as they navigate this difficult time. Students can pay respects in the counseling office, where a small memorial is set up. 
First is Ryan Temple, the new 10th through 12th grade COMPASS Counselor.
Prior to joining the Ram family, Mr. Temple worked as a counselor for 20 years at Long Beach Polytechnic High School. His educational background includes a California State University of Long Beach (CSULB) Degree in Communications. He also has a graduate degree in Pupil Personnel Services and School Counseling from National University.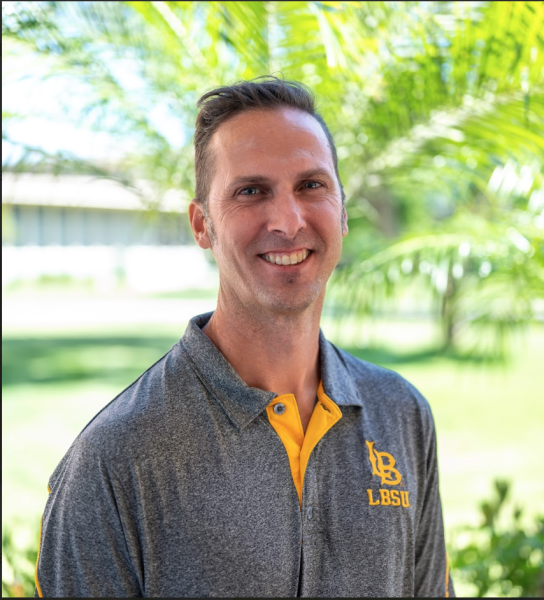 "I work closely with students in academic achievements, personal and social development, college preparation, and general support COMPASS students may need," says Temple. 
Mr. Temple hopes to learn about Millikan's dynamic, not only on the administrative side but also on the one of students and teachers. He wishes to improve the school by providing a new perspective that would benefit the students at large. 
"I appreciate Millikan's school colors, it is a pleasant change from the green/gold I was accustomed to. The warm reception from both staff and students is appreciated as well," says Temple. "I can't forget the swamp cooler! My office at Poly was hot, so it's the small things in life. I'm sure I will come to have a more in-depth appreciation of Millikan as time goes on."
Mr. Temple wants to encourage all students to stop by his office and introduce themselves. He hopes to get to know as many students as possible and support them in any way he can.
Mr. Brown is one of three Assistant Principals here at Millikan. He works with Mr. Hayes and Mr. Ashley. Being an Assistant Principal is no easy job. Mr. Brown is the administrator for the SEGA pathway, the History Department, and the Physical Education Department. 
"I work collaboratively with teachers, parents, and students to address concerns with curriculum and simultaneously provide any support they may need," says Mr. Brown.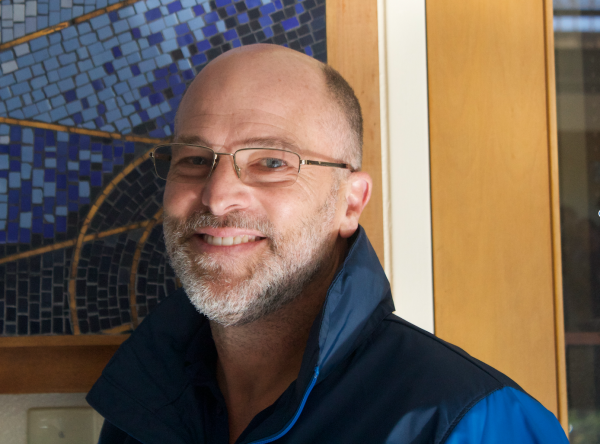 Aside from that Mr. Brown is also head of the Emergency Preparedness procedures, the attendance/tardies, and works closely with the student body and our writers here at the Millikan Corydon.  He wishes to educate students on safety procedures while keeping teaching disruptions to a minimum. 
Mr. Brown has a teaching credential in history from the University of California Irvine (UCI). He also has a Masters Degree in Educational Administration from California State University Long Beach (CSULB). 
He has been part of the Long Beach Unified School District for 25 years. He started at Washington Middle School, and after three years he taught at Long Beach Polytechnic High School. He then became the Assistant Principal at Cabrillo for 10 years. After that, he returned to Poly for six years as an administrator. 
His hope for Millikan is to make it a place where students have fun and provide them with activities that allow them to socialize. 
"I want students to learn how to think, cell phones have created a barrier. I don't want students to just memorize information and not know what to do with it. Education has to switch its gears to 'how do we filter this information?'" says Brown. "My favorite thing about Millikan is that people want to be here, and it shows."