LBCC Guide
ATTENTION SENIORS! As some of you may know, Long Beach City College offers two years of free tuition for Long Beach students. It's crucial that you enroll now and register for classes if you want to attend LBCC. There is no "deadline" but if you miss applying by the end of this month, you may miss out on classes you want.
First:
1) Go to www.lbcc.edu, hover over where it says "quick links," 
Then:
2) Click "apply online." 
Next:
3) You'll need to create an OpenCCC account. Creating this account requires your social security number, names and dates of all high schools and colleges previously attended, and unofficial transcripts from Millikan. 
Then:
4) To qualify for the two free years, you will need to fill out the FAFSA® form, which is designed to help with student financial aid.
"One of the easiest things about enrolling at LBCC is that all the steps are online," says Yvette Aguirre, one of our College and Career Specialists here at Millikan. "The steps are extremely easy and the guidelines are clear. LBCC provides a student checklist of all the steps you need to complete before and during the application process."
With an application process this easy, ask yourself, "Why not?"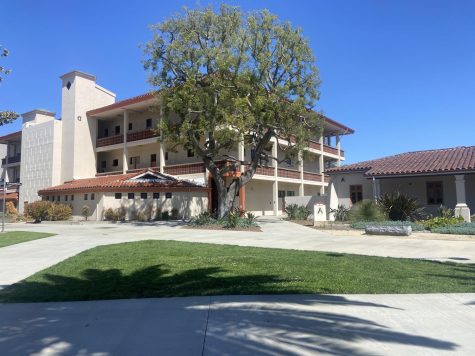 Reminder: You must be a Long Beach resident and must have a high school diploma in order to qualify for the two free years. The Fall registration deadline is coming up quickly on August 1st, so be sure to make good use of your time and do it ASAP for the classes you want!