Behind The Music: African American Women in Music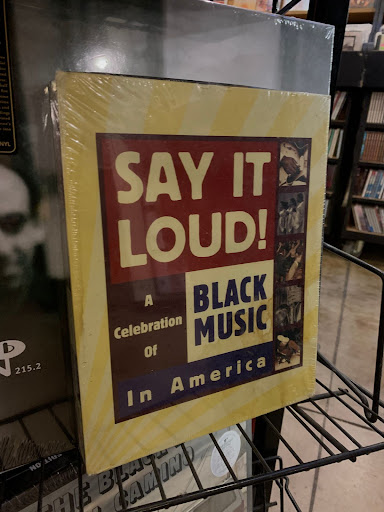 Hey Rams! Welcome back to Behind The Music where I talk about the music, the meanings, and artists from today and the past. In honor of Women's History Month and the previous Black History Month, I'll be writing about the influence that women of color have had on music.
From Motown stars like Doris Day, Eartha Kitt, and The Supremes, to Beyonce, TLC, and En Vogue, to Lizzo, SZA, and Cardi B, these powerful women in music have made a big impact on us today. 
The Motown era of music highly influenced how music is produced today. Millikan's Female Leadership Academy (FLA) site coordinator, Ms. George says, "African American women have helped to curate all aspects of American music. Choosing one African American artist as the most influential artist is a musical Sophie's Choice; a difficult decision to make. Women such as Mamie Smith, who was the first Black female singer to record and release a blues song entitled "Crazy Blues"; Big Mamma Thorton who was the first to record "Hound Dog"."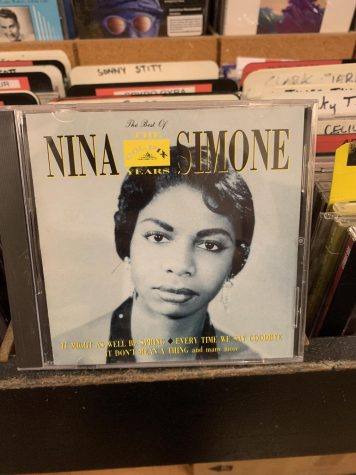 Motown is the blueprint for modern soul artists and pop groups. The sound was influential in the development of disco, funk, and hip-hop. Sixty years later, Motown's classic catalog remains ubiquitous and influential for modern soul and pop successes ranging from girl groups to hit singer-songwriters, as well as being sampled on countless hip hop and dance anthems and covered by acts of all genres.
QUEST junior Kaitlyn Lor said, "Black musicians have honestly carried the music industry. So much of the music we listen to now like hip hop, funk, and jazz trace back to African American communities. I definitely think people take this for granted and we should be better at recognizing these influences."
So… when you see African American female musicians or just musicians in general, one will be able to recognize Motown's landscape in their music.
But as always Rams, keep listening to what makes you happy and email me with any requests. Remember to check out the Behind the Music Spotify playlist.