Stretching for Success
For Millikan's gymnastics team, the hustle-and-bustle of the Spring semester wouldn't be complete without the familiar sound of balance beams and training mats being rolled into the wrestling gym or hours spent preparing for competitions.
"It was stressful getting everything together and preparing, but we made it through," said COMPASS sophomore Jade Uy. She's been on the team for two years.
The gymnastics season kicked off on Mar. 15. The lead-up until then was full to the brim with practice both during and after the school day.
"We usually run either around the school or on the track and do bleachers," said QUEST junior Eva Esqueda who joined the team this year. "Then we help each other do new skills for competition."
Uy said, "We make sure to work on routines every single day and we practice all of our skills so we can do them safely and properly at meets."
The team practices every other day in the off-season, in summer and throughout the Fall semester. Then training ramps up once the Spring semester starts and they practice every day in the wrestling gym.
Geometry teacher Ashleigh Ferguson has been Millikan's Gymnastics coach since 2010. Under her coaching, the team has won many titles and competitions throughout the last decade, including Moore League.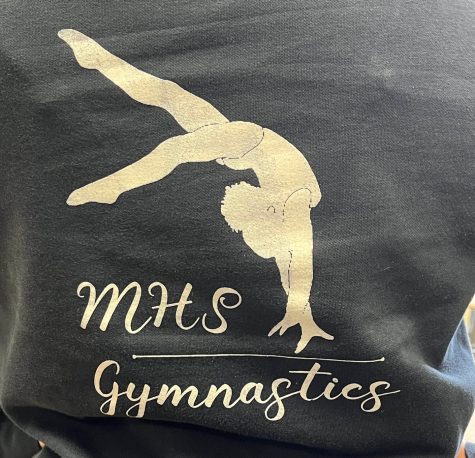 Ferguson said, "[The team] did great last year. We won the Moore title." 
"I hope everyone on the team does their best and is happy with the way they perform," said Esqueda.
The team's hard work has definitely paid off these past few years, so it's no surprise that the girls took home the Moore League title again this season. 
Those interested in following the team should follow their official Instagram account.