Student Debt Relief
The Biden-Harris Administration, in collaboration with the U.S. Department of Education announced a three-step plan to help lower and middle-class people to recover from student debt. As of Nov 11, 2022, less than a week from since the portal opened, a federal Judge in Texas declared it illegal, leading to the stop of application submissions. When the site was blocked there were 26 million applications in the system. 
The three parts of their program were to not only benefit students, but to uplift and support education. They were focused on making the loan payments as easy as possible and attempting to eliminate all unnecessary issues.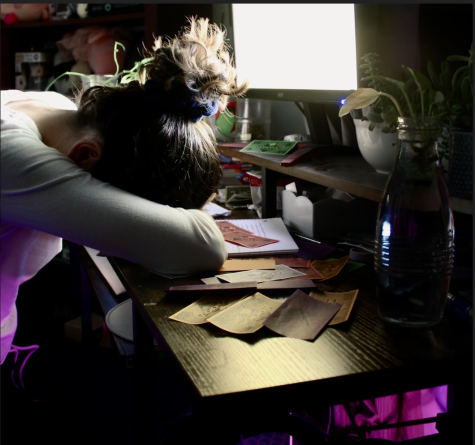 Part one was to conduct the final extension of the student loan payment pause, meaning the return of the pre-pandemic payment system.
The second part was to reach the targeted audience, low to middle-class families. 
The third and final part was to create a loan system that was more accessible and manageable to all future borrowers. 
Under the original plan, which is now blocked, students were eligible to receive anywhere from $10,000 to $20,000 for debt relief purposes. If you received the Pell Grant, a need-based federal financial aid that usually does not have to be repaid, you are eligible to receive $20,000 at most. 
If you didn't receive the Pell Grant, you can only receive up to $10,000. You are also eligible to take part in the Biden-Harris Debt Relief Program or Public Service Loan Forgiveness (PSLF) if your individual income falls below $125,000 or your household income is below $250,000. 
This program would have benefited many people and created even more opportunities for the generations to come in terms of more accessible education. For more information and access to the application, head over to the Federal Student Aid website.