No Need to Fear, Mr. Fears is Here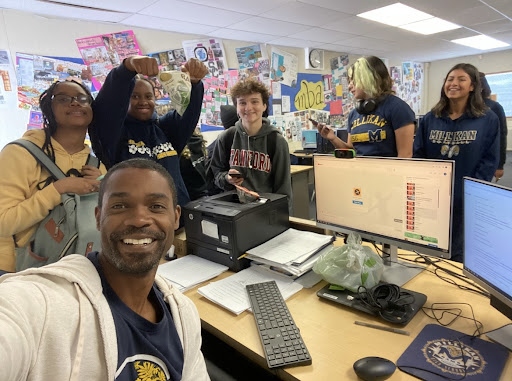 Mr. Fears is a favorite of many because of his kindness and dedication to teaching as well as the care he shows for his students. "He cares a lot about us and gives us gifts like pizza after long or difficult assignments." says Chole Cordero, ninth grade MBA student. 
Mr. Fears is a freshman Business and Finance teacher for MBA here at Millikan. He has a 6th and 8th period class, and in his class he covers things like how to start a business or how to write checks. Although this is his first year at Millikan he has been teaching since 2001.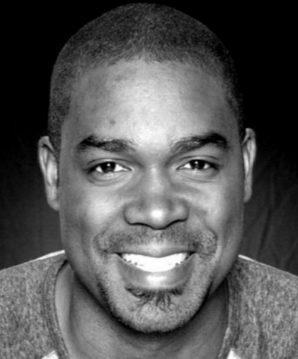 Fears is well known among his students for being a great teacher but also making his class enjoyable. "He teaches in a very effective way, he makes it fun, and lets the students be themselves without it being too hectic," says Cordero.
Fears' priority when teaching isn't just academic; personal growth in his students is very important to him. "My commitment to teaching goes beyond the classroom, developing a student as a whole person who is able to succeed in life is more important to me than a student just getting good grades," says Fears. "Aspects of their life like career and family are important in developing a student as a whole individual."
Mr. Fears has continuously shown a passion for teaching and his students by always supporting and showing compassion for them , and while doing so has left an impact on the Millikan community. Students hope to see Mr. Fears continue to spread his kindness in his classroom.