Mind, Body, and a Well Needed Break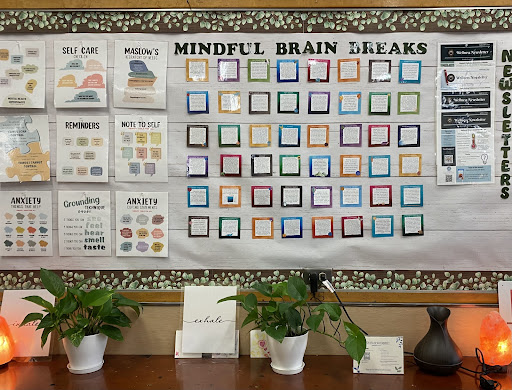 As a student-athlete, it is extremely important to prioritize your mental health and well-being. Between school, practice, homework, and a balanced social life, there is little to no time for athletes to take for themselves. Often, athletes feel like they can't stop, even when a break is necessary.
"Athletes need to be aware of when to take a break," says Uresti. "Self-awareness is important."
According to Mrs. Uresti, the Millikan social worker and head of the Wellness Center, student-athletes are more susceptible to mental health struggles because their time is more limited, but they still have so much they want to do. 
"It becomes more challenging to prioritize yourself when you have other priorities," says Uresti. "You can't pour from an empty cup."
It is necessary for student-athletes to prioritize their mental health before it is too late.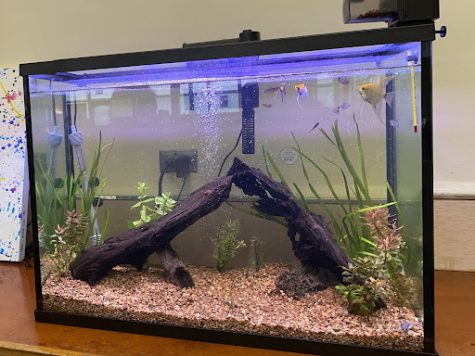 Since March, there have been three female NCAA athletes who have sadly decided to take their own lives. Deaths like these could cause a chain reaction, so please talk to someone before taking any drastic measures.
The most common phrases among family members of the athletes have been "she seemed fine" or "she never seemed to be struggling." So don't be afraid to open up. People want to hear your problems more than your eulogy.
If you are ever struggling to balance your athletic, social, and school life, and are looking for support, or someone to talk to, the Wellness Center is always open and available during all periods, lunch, and nutrition. If you need a break from anything, go to room 703. "At least once a week do something that you enjoy other than your responsibilities," says Uresti. "Take a minute just to relax."