Behind The Music: The Boy-Band Debate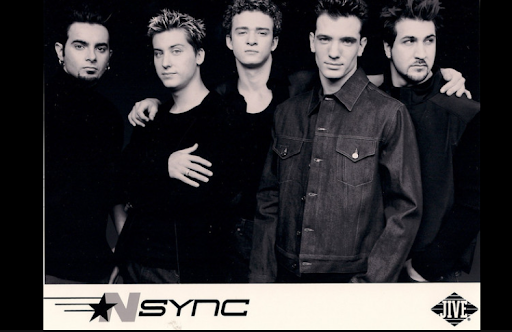 Hey Rams! Welcome back to Behind The Music where I talk about the music, meanings, and artists from today and the past. This article is per request of the wonderful MBA US History teacher here at Millikan, Mrs. Braswell-Rotkin. 
In this article, we're going back to a time where pop culture took flight, we all made some Friends, and fast-food got even bigger. You guessed it! We're going to the 90's to talk about the famous boy-band debate. 
"The two main groups were *NSYNC  and Backstreet Boys. So you basically pledge your allegiance to either side," says US History teacher Christina Braswell-Rotkin, who lived through the debate."You also had the smaller, lesser known groups like 98°. And within the boybands, you picked your favorite member. There was the 'boy next door', 'the bad boy', and so on and so forth."
The boy band era was very big, and many of the bands were not originally together. Most were put together by music producers. Bands like New Kids On The Block and Boyz II Men were put together after they auditioned for a role in the music world as soloists. Since very few were unsuccessful, music producers and labels like Interscope, DECCA, and RCA pieced together the different young men and made them the famous groups we know today.
MBA junior, Katlyn Romin says, "I have certain times that I listen to boy bands and it's usually Backstreet Boys. I Want It That Way is the best one and I love how it's so well known by lots of people today."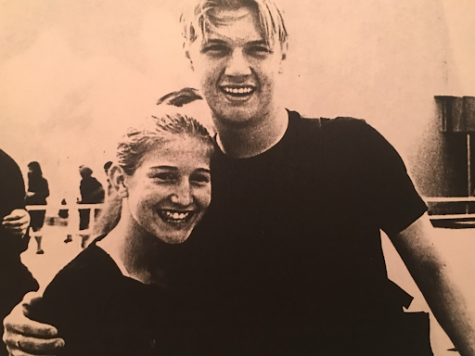 Despite all the fame the bands got in the 90's, most lesser known groups broke up after one to two years and the members started their own solo careers.This is because the market got so saturated with boy bands that they just couldn't compete with the biggest ones. For example, Justin Timberlake  of *NSYNC has more fame now than he did when he was a part of the band.  
But as always Rams, keep listening to what makes you happy and email me with any requests. Remember to check out the Behind the Music spotify playlist.