New Gear for the New Semester
SEGA students will be receiving new PC HP laptops this semester as part of the pathway's new Video Game Development Program. Previously, the pathway had focused on computer hardware and coding software with computer labs being located in the 500 building bungalows. While this new program still teaches students about computers, there is a larger emphasis on video game development and software engineering. Juniors and seniors who are taking Level 2: Game Development classes have already moved into the new computer labs located in the 11000 building and are now waiting for the new laptops, which are expected to arrive in the coming few weeks.
"Having new laptops for our Video Game Development classes allows us to use more advanced programs such as Unity and some animation programs to be able to create more realistic 3D and 2D video games," says lead SEGA teacher Amy Becker. She teaches Video Game Design and AP Computer Science A. "Because we are using laptops instead of desktops, it will allow the students to be able to partner up to use a pair programming approach and to be more collaborative while creating their games, rather than be tied to a certain desk or computer."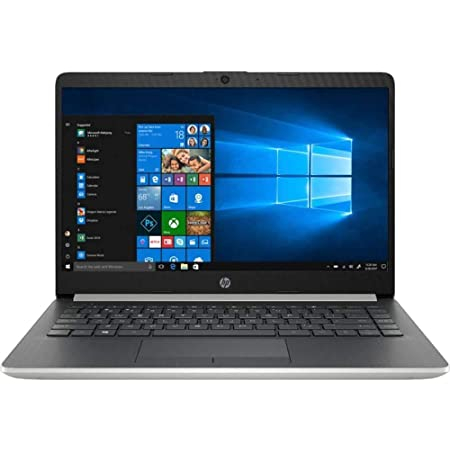 Students will be using modeling softwares to create their own original 3D and 2D characters as part of a larger project that will involve them creating their own video games.
"My hopes for these classes are that students will be able to take what they learned in their Game Design class in 9th grade and use different programs to build or develop that game in the 11th grade," says Becker. "And even if students don't end up being game developers, which most won't, they can still apply these skills to whatever career they end up in as games and software programming is used in several aspects of other businesses such as training and marketing."