Swinging Into The Season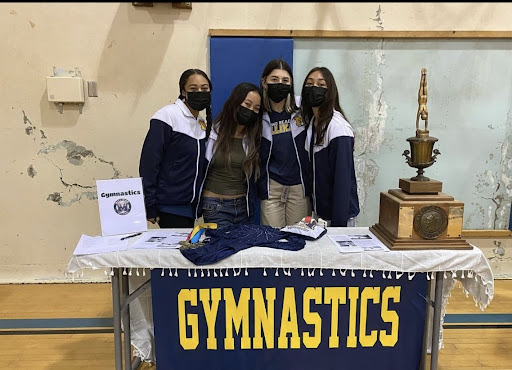 Millikan Gymnastics is swinging into a new year and a new season! Gymnastics is a winter sport, with events beginning in early March. The team is working hard with hopes of upholding their defending champion status.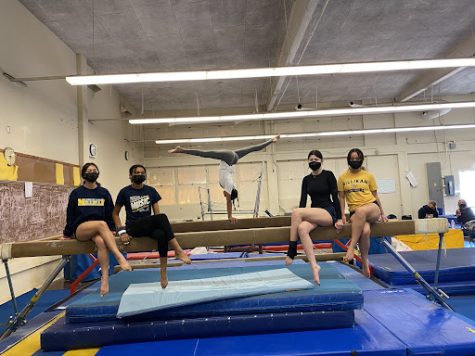 The last time this team had a season was in 2019. Since then, there have been a lot of new faces. 
"Most of these girls haven't competed for me. But our team is really hard working and fluent. They just need to try their best so we can have a great season," says Gymnastics coach and Millikan math teacher, Ashleigh Ferguson.
COMPASS junior Kennedy Brandon is a part of the varsity team and is excited to be back this year.
"I'm looking forward to making new friends and having special bonds with the other girls," Brandon said. "We have a super good team with lots of tumbling and amazing routines with girls that love learning new things. Everyone's energy just fits right in."
The Rams compete in the Moore League and are the reigning champions from the 2019 season. Their first event is a preview for their season on Friday March 11 at 3:30 p.m. here at Millikan. This season, Millikan will compete against Wilson, Lakewood, and St. Joseph High School. The Moore League finals will be on Friday, May 6 at 3:00 p.m. also located here at Millikan.
Due to COVID, it's been two years since the gymnastics team has competed in the Moore League. They are ready to defend the championship title.