The Future Medical Masters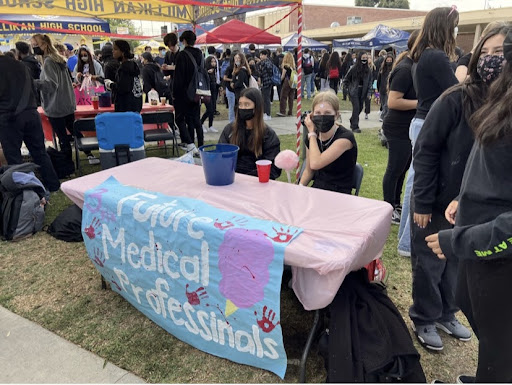 Not Many clubs at our school have members that could be saving lives one day, but the Future Medical Professionals Club does. 
This club is rooted in providing knowledge to future professions in the medical field. "The goal of the club is to introduce students to medical careers," said club advisor Mrs. Atkinson. This group is a great introduction to a wide variety of jobs in the medical field. "We have presentations on different medical careers. We also have guest speakers come in and share jobs through zoom calls," explained club president Aya Sherian, a senior in the QUEST pathway. You could choose to be a Pediatrician, a nurse, a surgeon, etc. These guest speakers can open the club members' eyes to new possibilities and what their future may look like. 
Not only are there lots of choices in medical careers, but there are lots of people to choose them as well! "We have 45 to 50 students every club meeting," said Atkinson. Since they are being exposed to so many different futures, the large number of members don't feel pressured to choose one they don't personally find interesting. This club is a great first step towards what these club attendants wish to pursue. It allows for an introduction to the medical field and what to expect.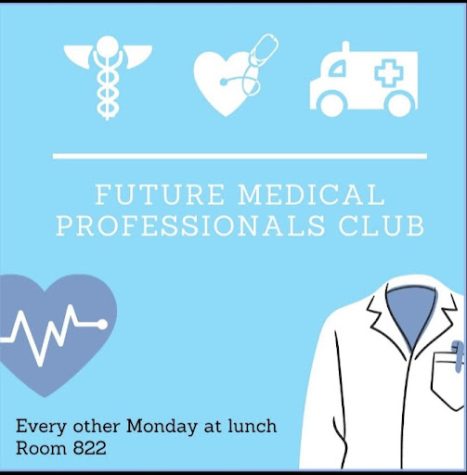 If you find yourself interested in this club, go visit at lunch on every other Monday in room 822. You may find a future medical career that calls to you!