Phase Four Film Frenzy

The past two years were a roller coaster, but one constant we had was the Marvel Cinematic Universe (MCU).  Throughout quarantine they released new shows, plus the much anticipated Black Widow movie.  Post-lockdown, Shang Chi and The Eternals came out, and in December the show Hawkeye, as well as Spider-Man No Way Home were released.  You can watch these movies and shows on Disney Plus, except Spider-Man, which is only available in theaters as of now.
The MCU has begun Phase Four of its production, already releasing a few hit movies, with more to follow, bringing back many loved characters and introducing new ones.  
"I like how it's going; I think they went into more fighting in this phase, but they still had a good storyline," says Xavier Padilla, a sophomore in SEGA.
 Doctor Strange in the Multiverse of Madness is set to come out May 6, 2022, taking place in the universe after No Way Home.  Black Panther: Wakanda Forever is set to release in Nov. of 2022, which will explore Wakanda and characters introduced in the first film, though T'Challa, won't be recast, in memoriam of Chadwick Boseman.  Thor: Love and Thunder comes out July 8, 2022 and The Marvels will be released Feb. 17, 2023.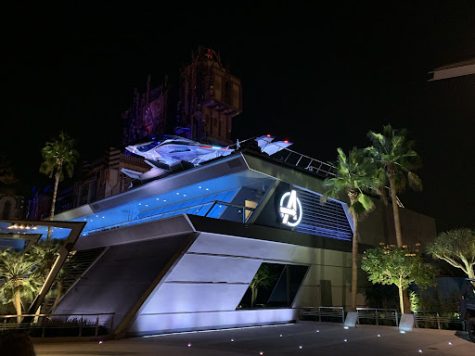 "I'm really looking forward to Guardians of the Galaxy Three.  I hope they keep the humor as well as the action they had in the first two movies," said Padilla.
Guardians of the Galaxy Vol. Three, is set to release May 23, 2023, and Ant Man and the Wasp: Quantumania comes out July 28, 2023.
Thanks to all these promised movies in phase four of the MCU, fans have much to look forward to during the next couple of years.