The Sprint Towards a New Season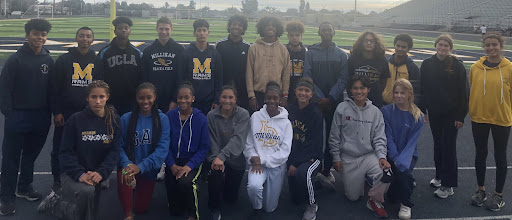 With an upcoming season on the horizon, the Millikan Sprint Team uses it's comradery to race towards a bright future. Members on the team will soon face a packed series of meets starting March 16th. In hopes of performing their best, these teammates have continuously challenged one another along the way. 
"We push each other to our full limit and fix one another," says Declan Murray; a QUEST senior and co-captain of the team. "We work hard and make sure that everyone is putting their best effort."
The Sprint Team aims to chip down their personal times and make it as far as they can throughout the season. 
Kaliyah Johnson, an MBA junior and fellow co-captain says, "I hope that each and everyone one of us qualifies for Moore League finals."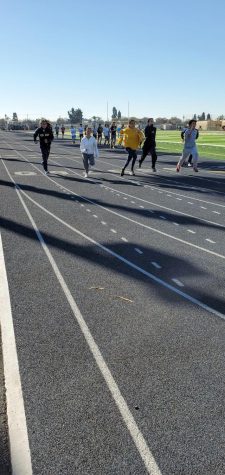 The Rams are very grateful to be back sprinting once again and to be able to compete amongst other athletes from other schools. Since their return, the team has been able to bond and connect more than they have ever before.
"We all know each other so well," stated Murray. "We're together as one family."
With the support and guidance of their coach Jerry Naulls, these Millikan athletes have been able to reach their fullest potential and thrive along the way.
Spectate all their hard work on March 16th at their first meet at Cabrillo High School!