Tsunami Turmoil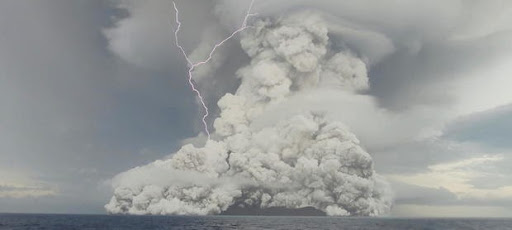 On Saturday Jan. 15, 2022 the state of California issued a statewide tsunami advisory which warned residents of cities on the coast to stay out of the water. 
The warning was placed after the eruption of an underwater volcano near the Pacific nation of Tonga. This tsunami warning was not only advised to the west coast states of Washington, Oregon, and California  but in Hawaii and Alaska as well. 
Long Beach, however, was said to not receive the tsunami effects as harshly as other cities; however, beaches were still closed. The tsunami did affect the bays and harbors of Santa Cruz causing a flood of three feet of water.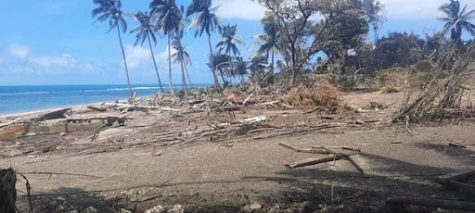 A Millikan alumni, Lily Lune, who attends U.C. Santa Cruz  says, ¨We're on a giant hill so campus is probably the safest place for evacuees if we were ever in severe danger. It really only hit the harbor and seashore being flooded." 
Lune continues, "Students and people were actually going down to the beach to record it. Both the school and the city issued out a warning to stay away from the beach and harbor but no evacuation plan was put in place." 
"I was a bit fearful at first but honestly, seeing how little the waves are really calms everyone down." 
John Fast, Millikan's surf coach says, "As far as what we saw, there was not much [a lot going on in the water].  Certain harbors felt the effect of a quick rise in tide, but at our break [in Bolsa Chica] there was little to notice.  The team was able to surf without any negative effects."
Though the tsunami was not very powerful nor caused major damage in Southern California, we must always stay prepared for the unexpected.