COMPASS Arts Based Projects: Making a Comeback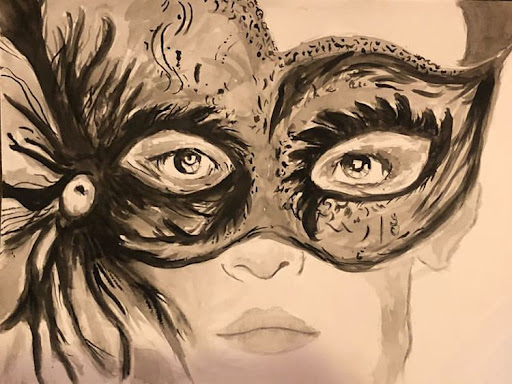 The Arts-Based Project is a Millikan COMPASS tradition, and this year it's returning in person! 
COMPASS English and History teachers such as Michelle Mize, Carrie Glose, Mary Massich, Eric Slater, and other COMPASS English and History teachers, assign Arts-Based Projects at the end of each semester to allow students to express their knowledge of the curriculum in an artistic way. 
This project usually consists of a COMPASS student using an art of their choice, making an art piece, and tying that art piece into the current unit they are in, in their English or History class.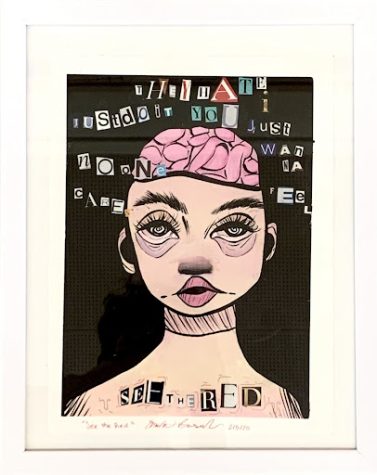 COMPASS English teacher Carrie Glose verbalized that she was bummed out last year when she wasn't able to do this project in person, and that she is excited to have the opportunity to do it again. 
Glose added that she enjoys doing the Arts-Based Project with her students because it brings the community together, and provides a, "…culminating connection between academic subjects and art."
Students also feel that this project is important in the COMPASS community because it gives them a way to express themselves in their core classes.  
"[The Arts-Based Project] is a cool way to express the art that I do and I like doing something that's more creative than academic," says COMPASS sophomore Tessa Holder.
Holder goes on to say that she's looking forward to seeing what her peers come up with and can't wait to see all the projects being presented in class.
Having the Arts-Based Projects assignment once again will showcase a plethora of the different types of art there are, while allowing students to show off what they can do. If you're not already in COMPASS, be sure to stop by some of the COMPASS teacher's classrooms to see what your fellow students have created!