Returning to the Stage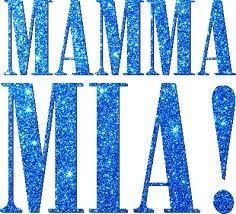 "Mamma Mia, here we go again!" It's that time of the school year for the annual   Millikan Musical. After not having a production last year and only doing half of the 2020 production due to COVID, performing arts students here at Millikan are ready to be a part of this production. Some students will be coming back from the shortened musical back in 2020 but others will be performing or being part of the production for their first time. 
This year's musical will be Mamma Mia. It will be based on the movie so this means you will see the likes of characters like Donna, Sophie, Rosie, and a lot more! 
"I am so thrilled to be back and performing in the Millikan Musical. I'm looking forward to rehearsing and performing with the best people," says QUEST Senior Aya Sherian. She will be playing Donna in the show.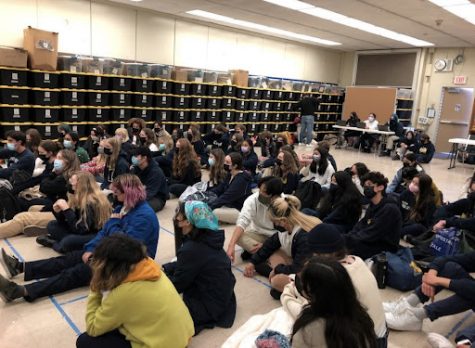 Many students and staff who take part in this project are really excited to have a musical here once again. "It's very exciting. It's a symbolic moment of being back to life emotionally and mentally for the students and staff," says drama teacher Mrs. Graham.
This annual production is one the most recognized performances for the actors, singers, and musicians here at Millikan. Choir teacher Drake York says, "It's a great way to show off not just to the school, but to the community that we put on such a high level production." 
The first performance will be on Friday March 4 at 6:30. Many students and staff have been waiting so long to be given this opportunity. The 2022 Millikan Musical sounds like it's going to be a production that will be remembered for years to come.