Covid… Again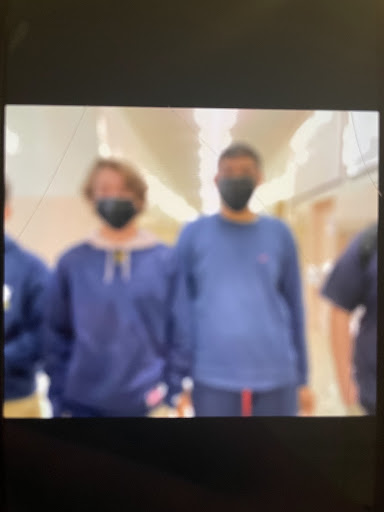 A COVID strand has made its way globally from South Africa. 
The invasive variant made its feared appearance in the United States on Dec 1 in California, and has spread cases through 25 states since, including Florida and Texas. 
The World Health Organization says the global risk of Omicron is very high based on early evidence. Omicron has since been named, ¨the variant of concern¨ due to more and more cases in multiple countries. 
The so-called "variant of concern" has many mutations, having more than 30 changes to it´s spike proteins, making it a possibility for the virus to spread faster. The World Health Organization believes that due to these characteristics of the variant there may be a surge in COVID-19 cases which could lead to severe consequences. 
Cheryl Savio, one of Millikan's Co-Covid Captains and Assistant Principal, says, ¨I think any variant is something we need to be careful of, and keep a close eye on to ensure everyone here is healthy and safe. I just think we need to find more out about it too as we continue through.¨
When the topic of distance learning possibly recurring came up, Savio says, ¨I hope that won't be the case, depending on how widespread it gets down here in Southern California, specifically here in Long Beach and what findings they're getting at regarding the vaccine against it, I believe these factors will have to weigh in.¨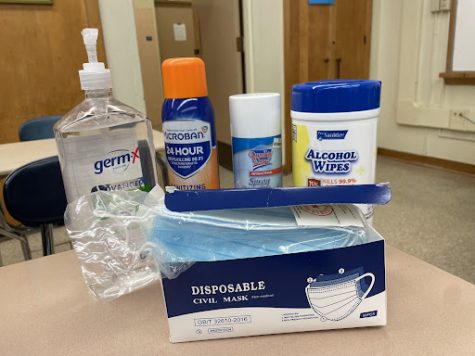 As far as students being required to get vaccinated against Covid, ¨That I'm unsure about, that will be based off the decisions our school district makes, and they [the district] will be informed by the Long Beach Health Department and Los Angeles Health Department so between the two they will have to tell us if it will be a required mandate for teachers, students, and everyon,.¨ Savio replies. 
She continues on with her attack plan of the COVID strand, ¨Right now, we will continue to follow the procedures that we have in place, with testing for athletes and contact tracing. When we get information back, we´ll do the best we can to make sure everyone is safe. We will follow our current guidance unless that changes from the district.¨  
 Josaya Alvarez an MBA Senior says, ¨If we were to go back to distance learning I feel students would learn little to nothing and I can assure you grades would drop significantly.¨ 
Alvarez adds on to the emotional aspect of the pandemic´s severities, ¨I fear for many people that this could lead to more people losing lives, we have suffered many losses, many families of lost loved ones and for that to happen harshly again would be terrible."